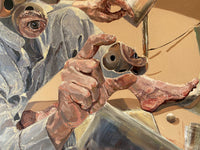 Beads Of Genome
Surrealistic study of genomic structure of human body through the consciousness of ancestor cells. 
2021 Release. 
Acrylic on canvas 72" X 60".
See Artwork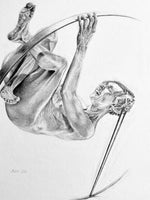 Resonating Mind
"Resonating Mind" is a surrealistic study of immaterial thought that becomes a matter. It is an ultimate understanding of the process where consciousness enables meaning. The artworks gauge existential themes through philosophical takes on experiences or observations. The collection includes drawings and paintings portraying trembling characters locked in the subtlety of feelings. "Resonating Mind" merges pop and figurative art elements into striking contemporary surrealism that transforms reality into vibrant and exciting allegory.
Discover Art Collection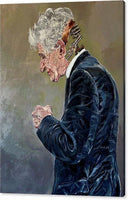 Gallery Canvas Prints
Bring a magnificent replica of Bbk's contemporary surrealism to your home with the texture and depth of a stretched canvas print. Get a "ready-to-hang" copy of an original painting printed onto premium quality canvas.
Discover canvas prints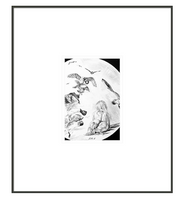 Fine Prints
Impressive fine prints of Bbk original contemporary drawings produced on premium quality textured acid-free paper using archival inks to guarantee lasting lifetime without fading or loss of color and emphasize graphite line subtlety.
Discover fine prints